These are my favorites with this fun family in the Apple Orchard. Couple of important things to note:
The "old guy" (sorry John) that looks like he could make a really good santa claus; is an antique collector. He has a shop at the Antique Mall in Boise and I get a lot of my props from him. . so thanks to him a look pretty cool. And the little girl dresses and ties that you see are made by "Adorable Clothing and More". You may have noticed I have used her clothing before. Her name is Leslie McDougal and she makes awesome stuff. She custom designed the ruffle dress for me and I love it! Check her out at
adorableclothingandmore.com
Anyway, this shoot was a lot of fun! Thanks guys!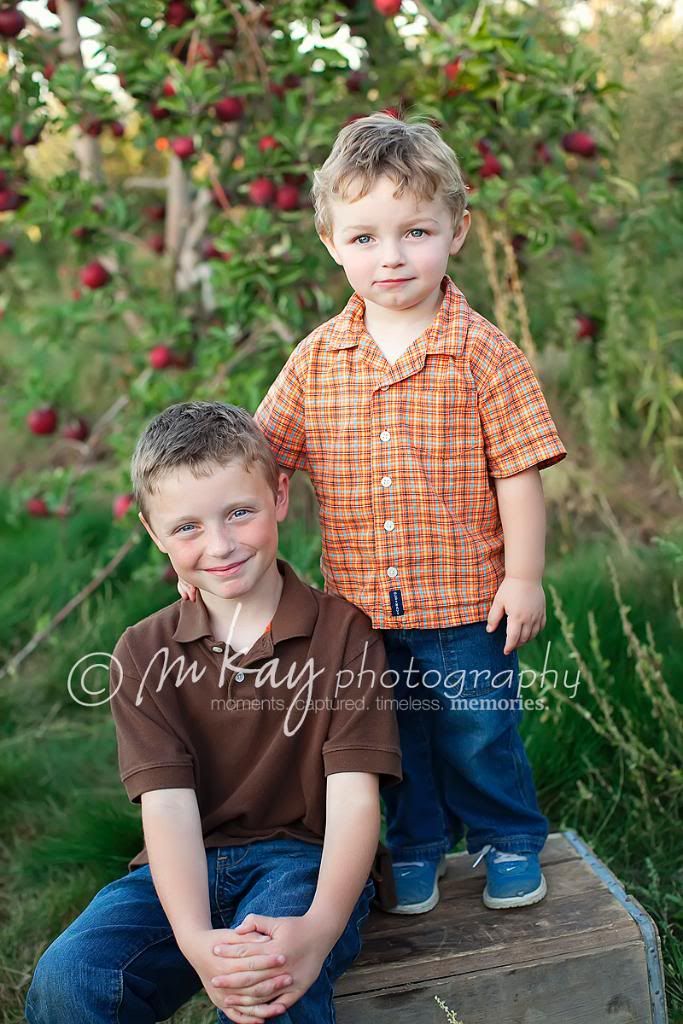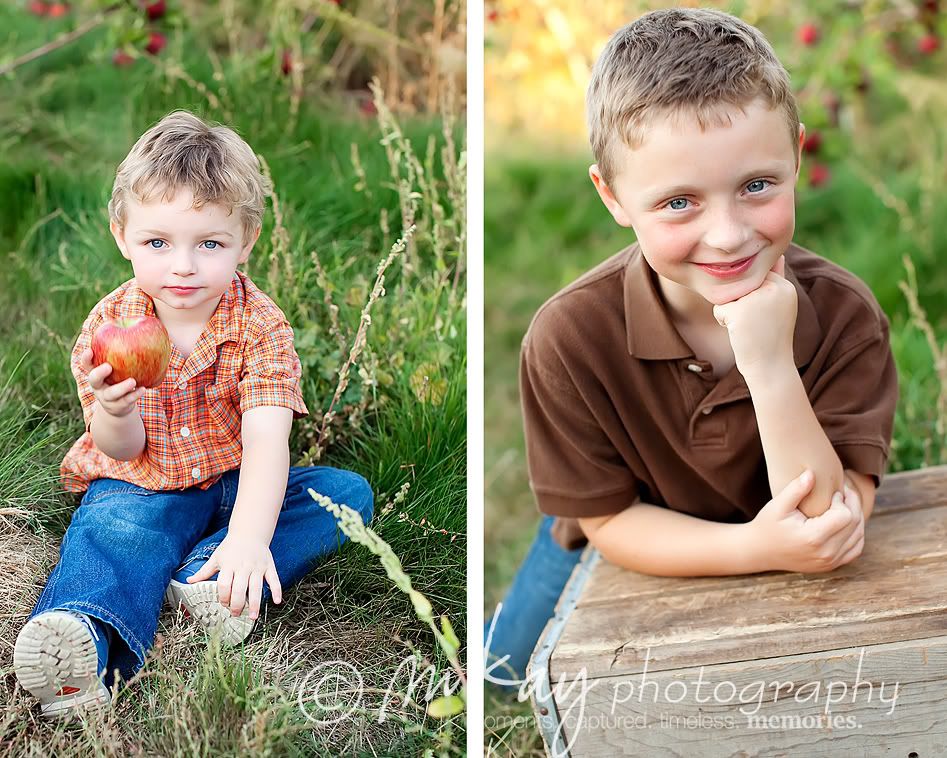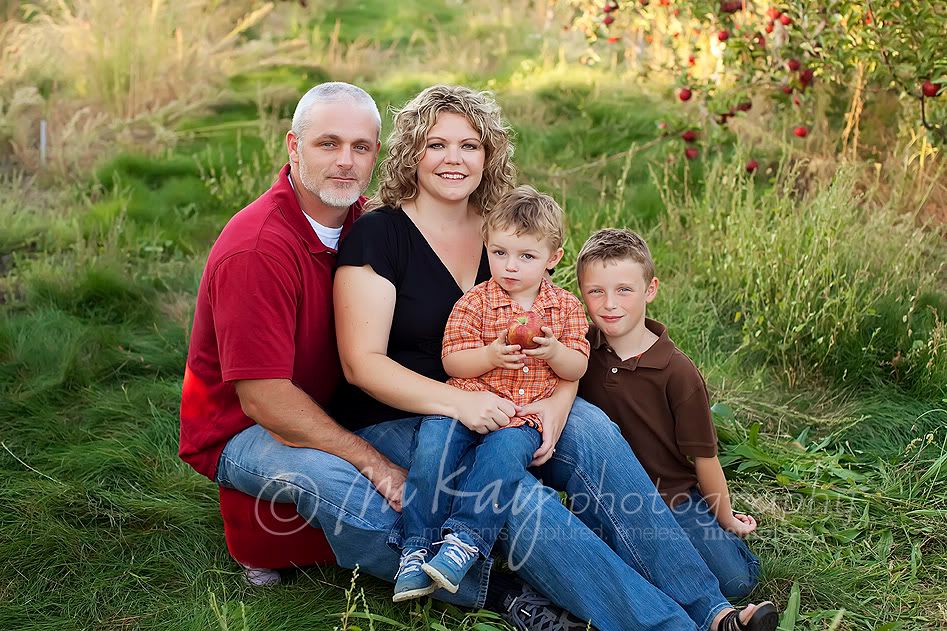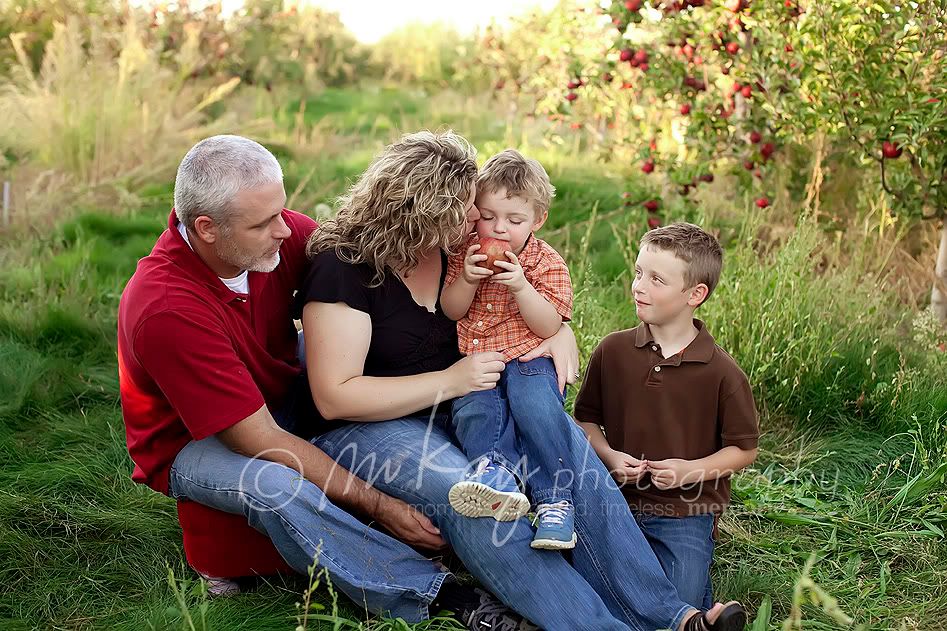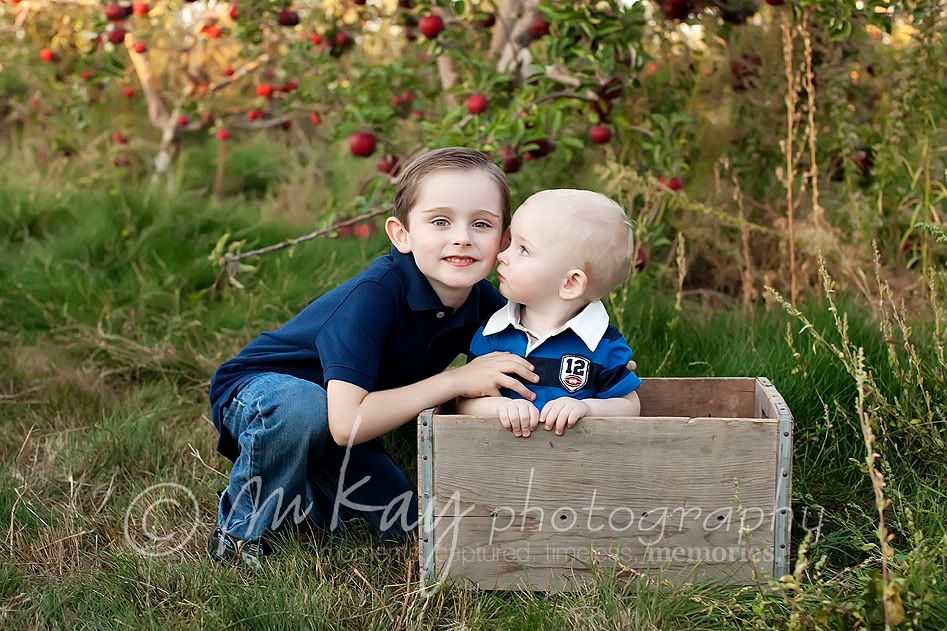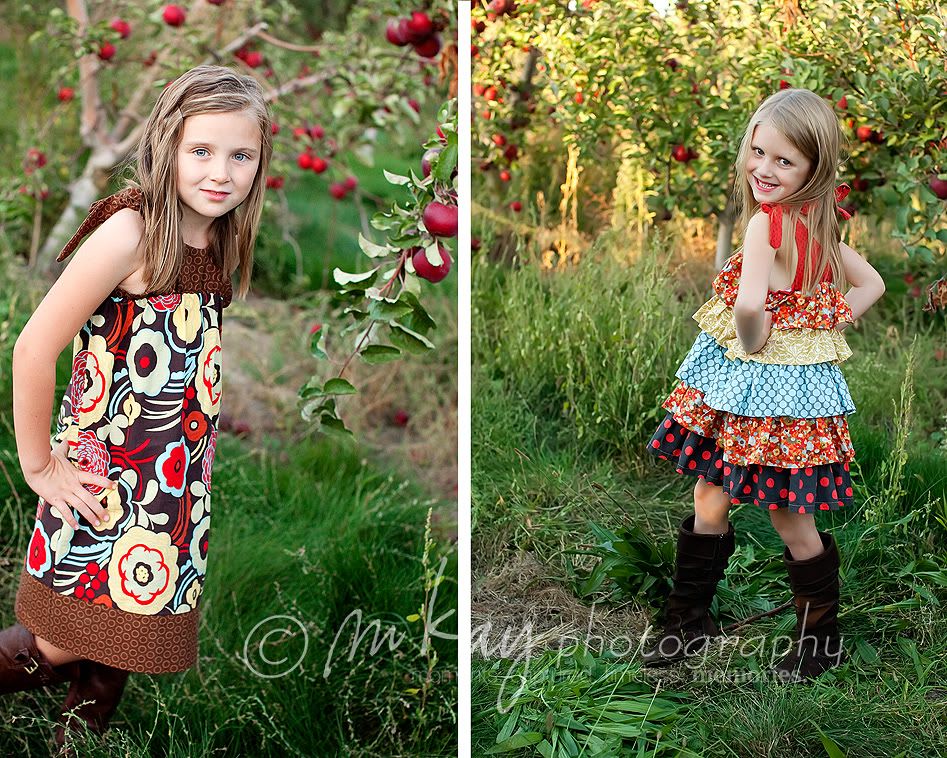 I love this picture thanks to "Auntie S" who knows how to shake her rump to get a good laugh!