Some of my favorite family shots of all time!!
This family was so much fun to shoot. If you know them very well this comes as no suprise I'm sure. These truly are my favorite sessions where, believe it or not, nothing is planned. We just have fun together and I hope to capture just a small glimpse of the energy, personality and bond that makes each family so special.
Thanks guys for allowing me to capture a few "treasured' moments of your family

!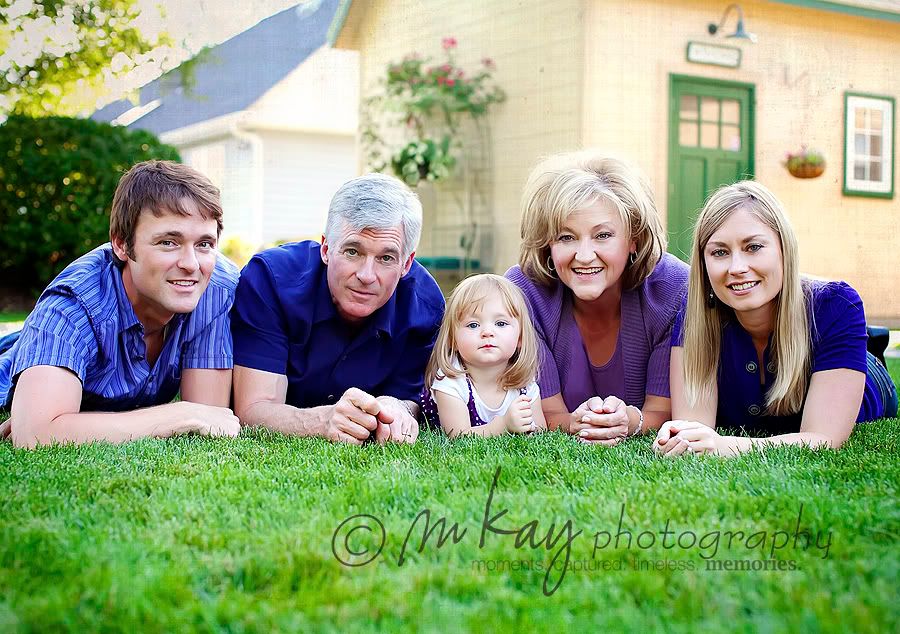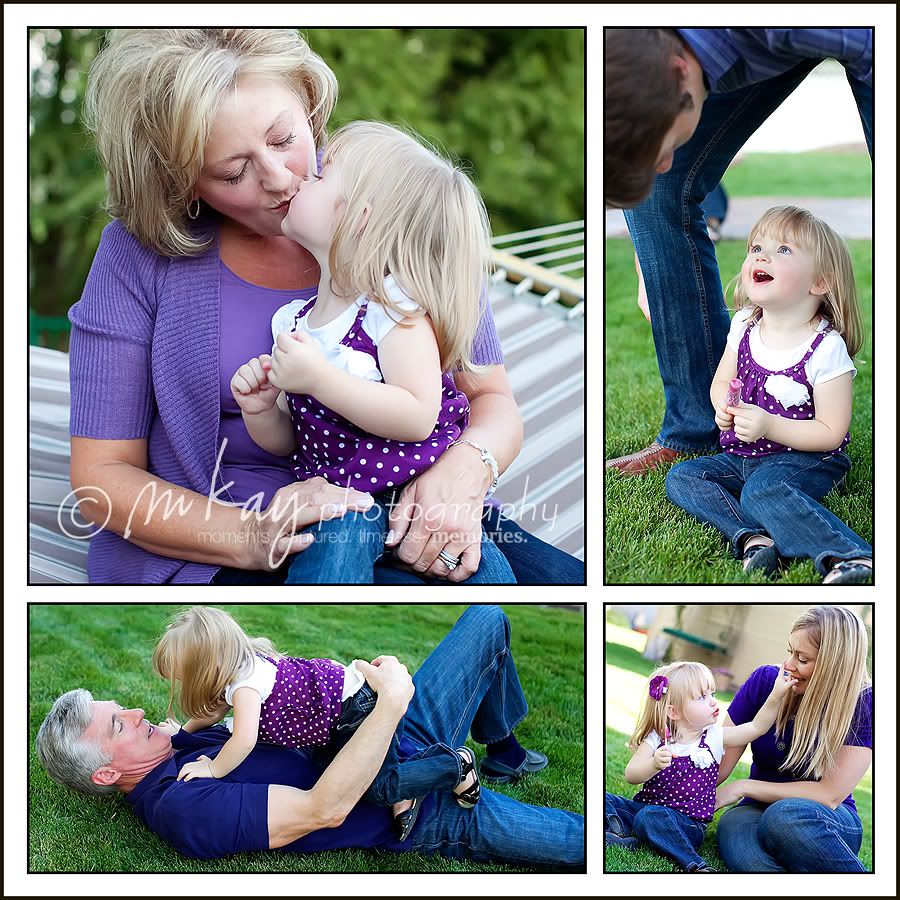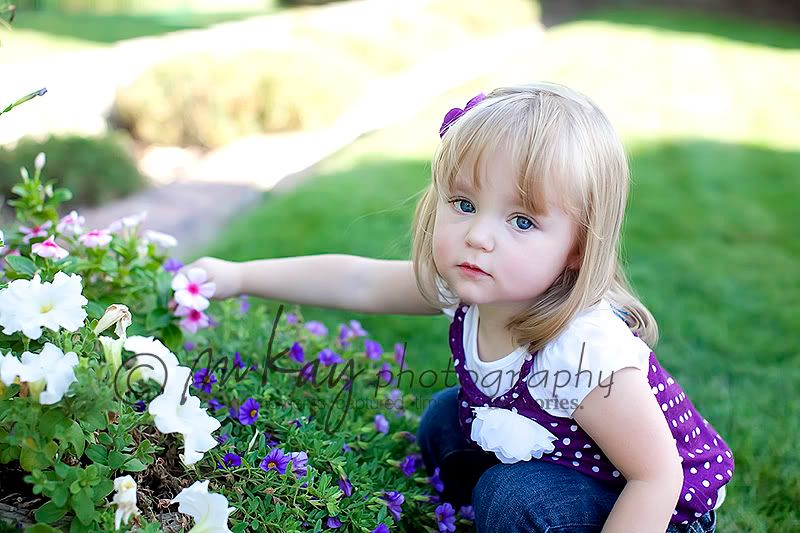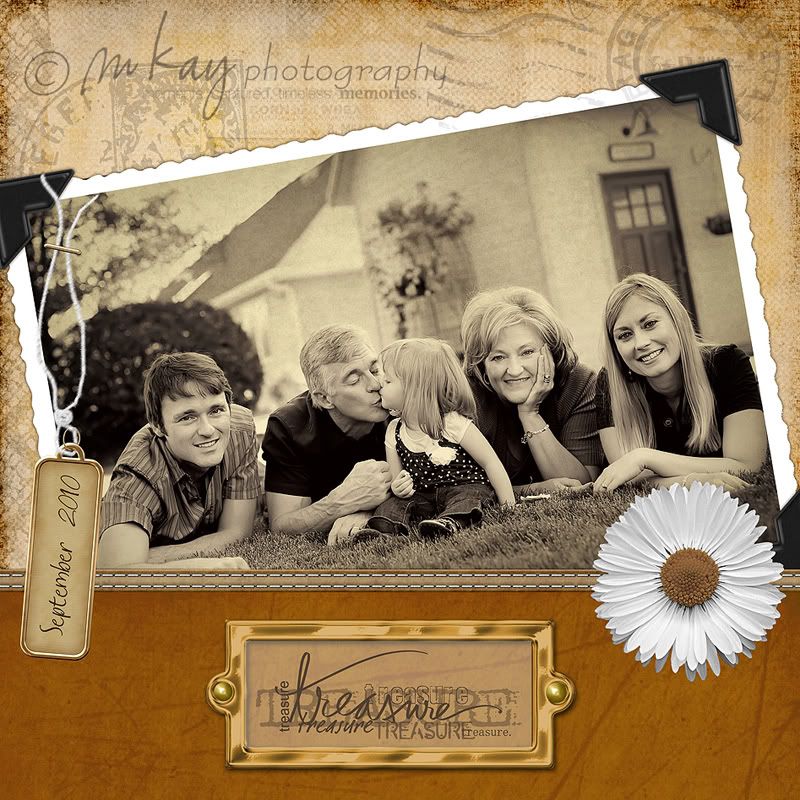 Have you ever wondered if a photoshoot with a 2 year old is exhausting? Check out this last picture and you be the judge.