I love that my little girl and my best friend from highschool's little girl became
"best of friends" for the week I spent in PA.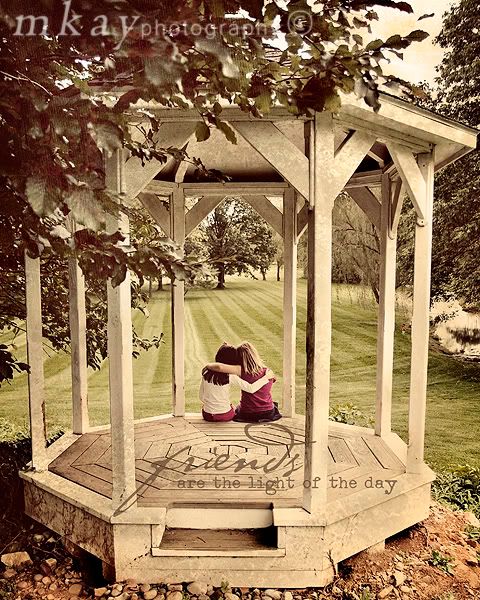 and here are my closest pals "back in the day". . .
and ladies we may be getting older but we are still "HOT"!- Love Ya!
also, I cannot take credit for this picture. My 5 year old didn't do too bad!